In 2006, the Board of Trustees created an Artwork Committee to recommend pieces of artwork for the Association to purchase and display in the lobby. The Committee visited art studios and galleries meeting with several local artists. After several months of research and discussion, the following pieces were selected, purchased and are now on display at River Court.
Diane Novestky's 'Lush Gardens 2006'. The paintings are acrylic on canvas.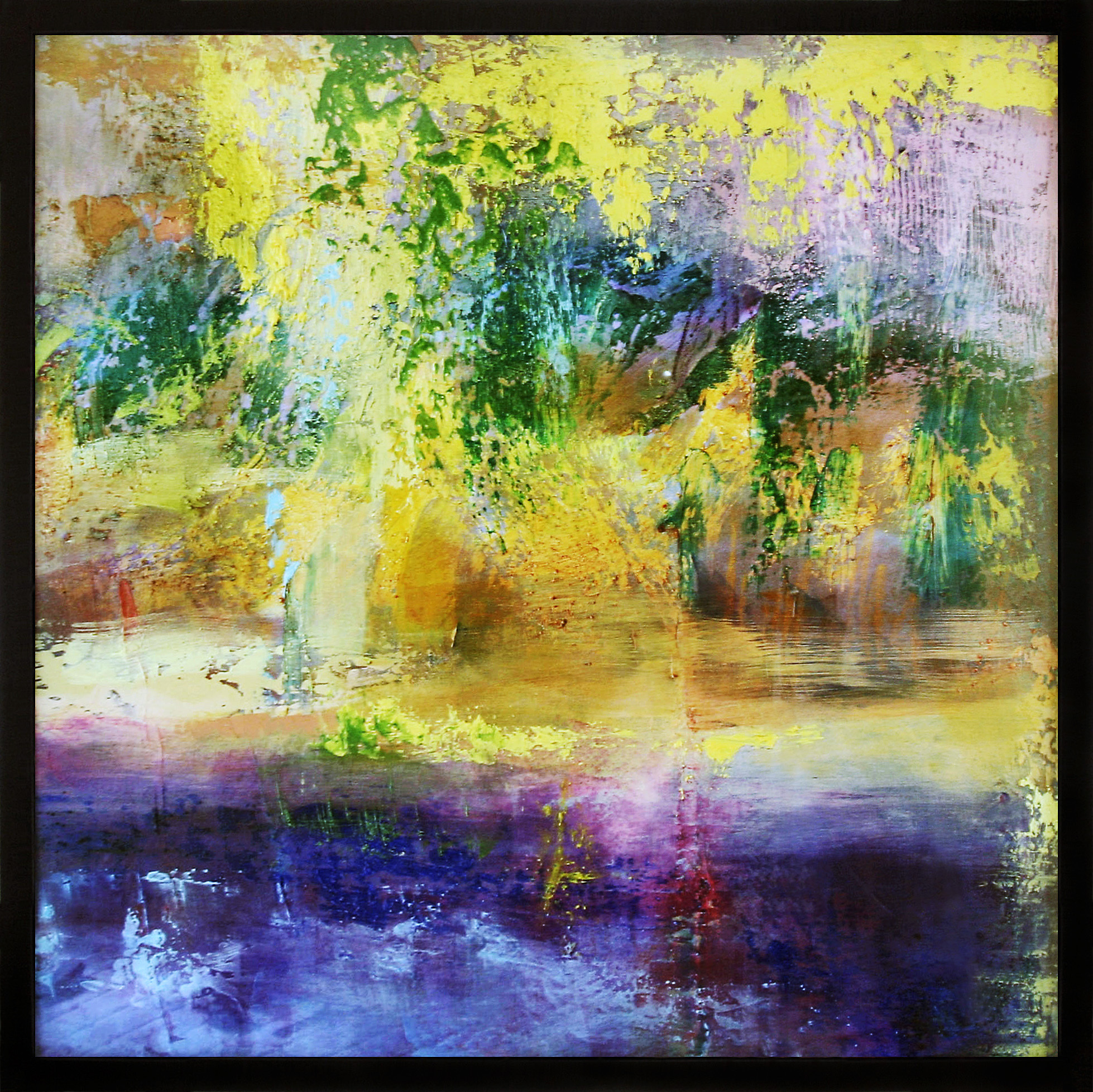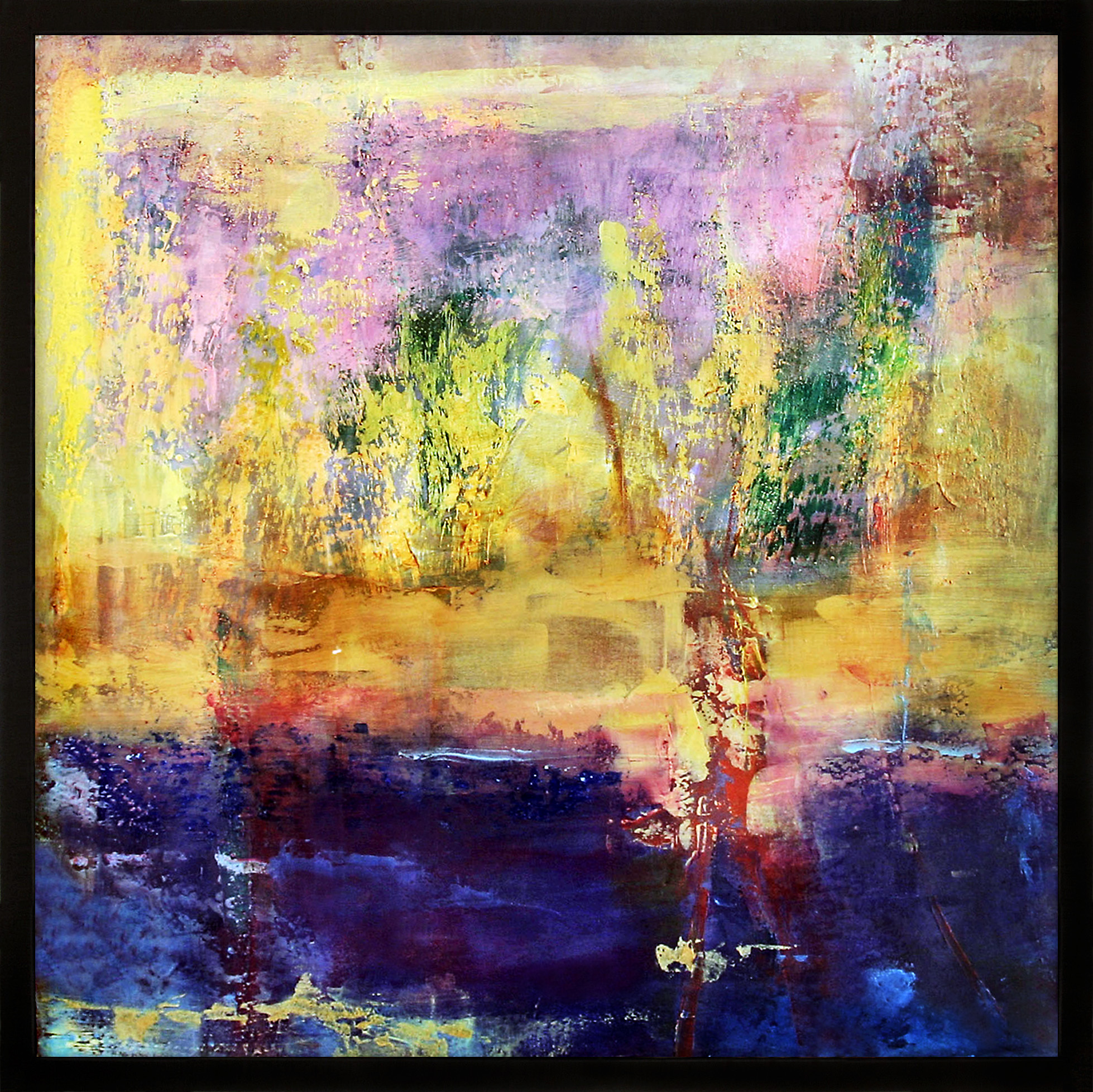 Malcolm Montague Davis's 'Comb House 2003'. The paintings are latex on hardboard.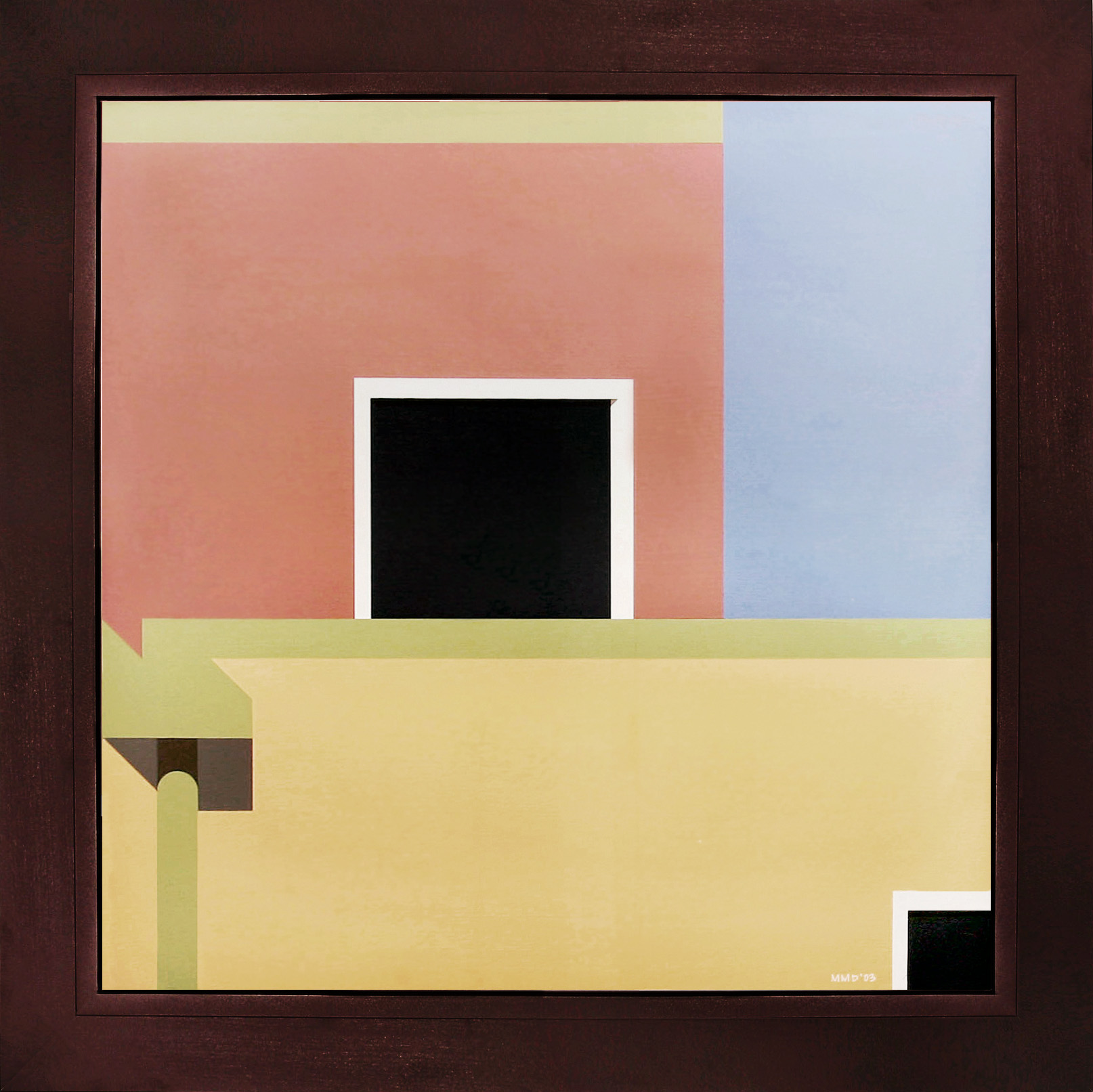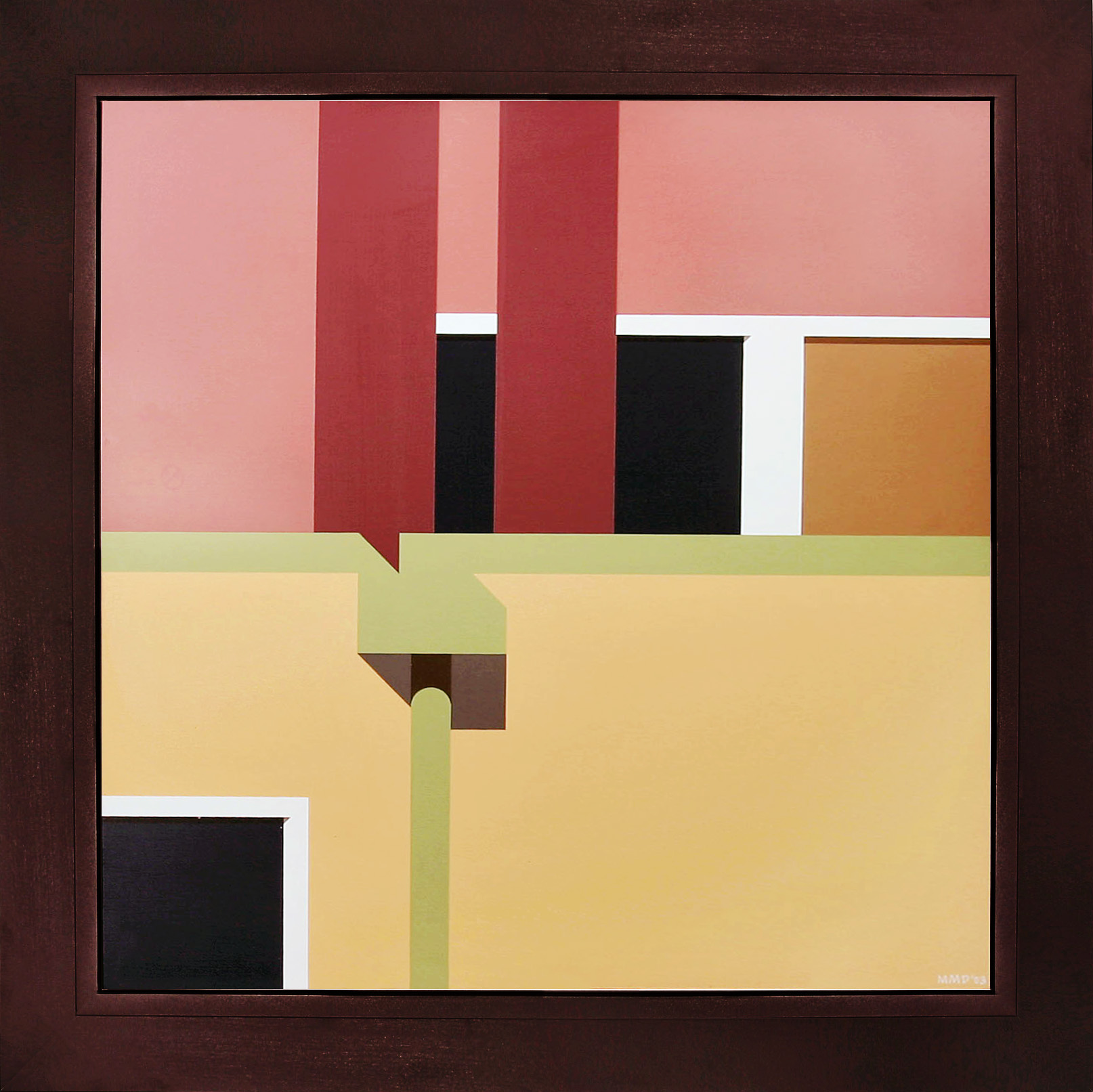 The Board of Trustees thank the Committee for their time and hard work.